What our clients say about us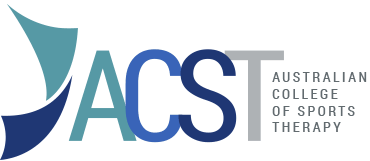 "Thank you Senses WorkWear for helping ACST with its uniform change, the customer service has been outstanding! Your personable approach to business has made the process much easier.  The embroidery and quality is amongst the best I've seen, yet very competitive on price."
Amer – BD & Partnerships Manager, Australian College of Sports Therapy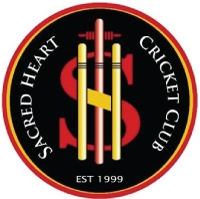 "The service we received from Senses WorkWear was exceptional!
Not only did a sales rep come to my office to show me the products, but once they were ready they were personally delivered to our cricket club after hours. I was very happy with all aspects of my dealings with Senses WorkWear, including the price."
Phil – President, Sacred Heart Cricket Club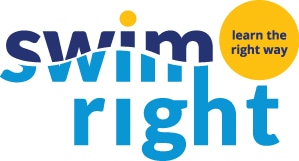 "With the need for new uniforms after re-branding our business, we engaged with Senses WorkWear to provide us with new t-shirts.  I am very happy with the service provided and I strongly recommend their services to anyone wishing to purchase uniforms."
"I required t-shirts with our logo screen printed on both the front and back. The quality of both the garment and the printing were extremely good.  Not only did they supply me with a great final product, but they went beyond that to provide an equally impressive, personalised service. They kept me up to date, ensuring I receive my uniforms by the date I required. I was very happy when they arrived earlier than expected!"
"Do not hesitate to give Jim a call, he is friendly, easy to deal with and very accommodating."
Brenton Hockley – Managing Director, Swim Right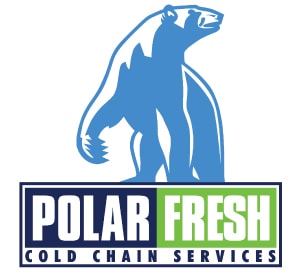 "I have been extremely pleased with the prompt service of Senses WorkWear.
They always deliver our uniforms on time and the quality and embroidery is of a very high standard. They are very professional, very friendly and very easy to deal with.
We look forward to building a strong relationship with Senses WorkWear, and I would highly recommend their services to anyone looking for good quality and fast service all at a very competitive rate.
Alexia, Polar Fresh Cold Chain Services

I would highly recommend Senses WorkWear, I found their customer service to be most competent and reliable. Both quality of garment and embroidery was extremely satisfactory, and the turnaround time was fast.  No follow up calls were needed as they kept you informed along the way.
I wish them well.
Concetta – Liberty Builders

I would like to thank Ari Karagiannis and the team at Senses WorkWear. They always provide amazing service to me and my team at Ray White Tarneit.  The Embroidery is of the finest quality – the best I could possibly think of.  Deliveries are always on time and I have never had a problem or any issues with this company.
I highly recommend Senses WorkWear – they always provide the best service in an outstanding manner.  They are also very supportive with any questions or help I need.  I would like to say a big thank you from myself and my team for your service, we couldn't possibly think of anywhere other place to go.
Anil – Director, Ray White Tarneit

"Their commitment and personalised service was second to none. I was kept fully informed regarding my order and I knew they were on track to meet my deadline; in fact my order was delivered two days earlier! I was very happy with the quality and would definitely use Senses WorkWear again. I highly recommend their services."
Michelle – MSAC – Melbourne Sports and Aquatic Centre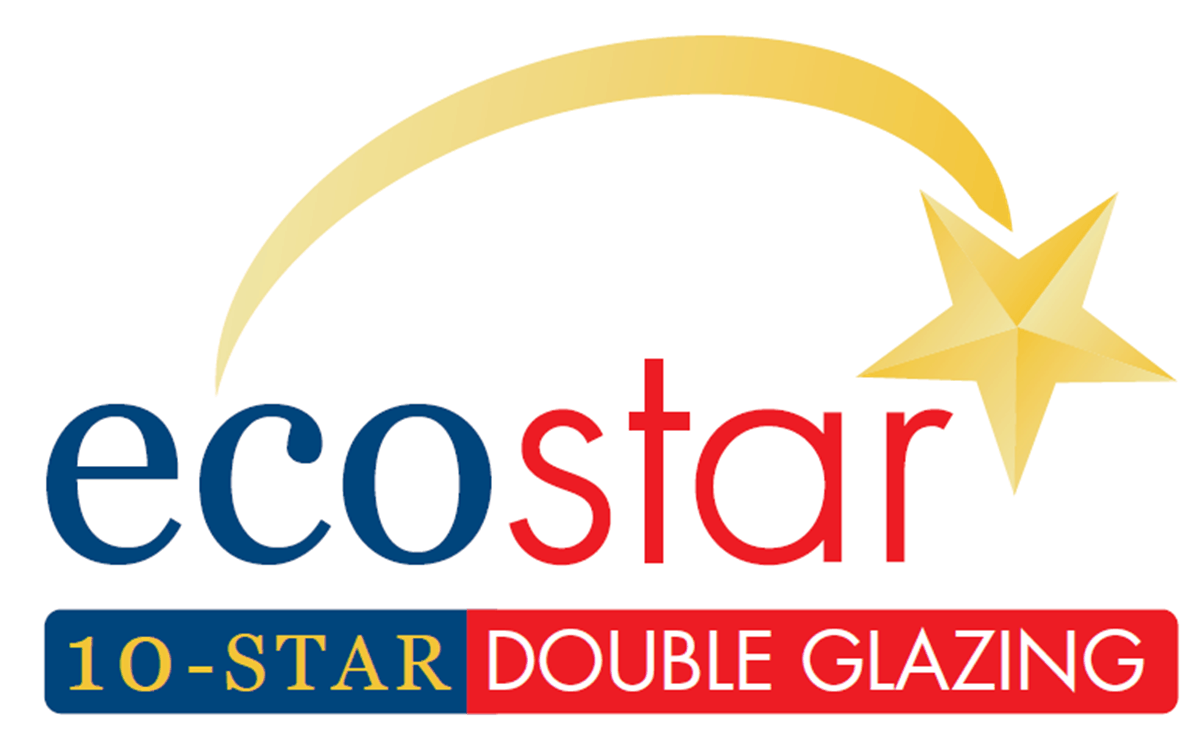 "I needed new shirts including embroidery for the Home Show at late notice, Senses WorkWear understood this was a matter of urgency and communicated with the manufacturer to have the business shirts ready as a priority.
Our shirts were delivered to the Home Show at the Exhibition Centre one day before the promised date. My experience with Senses WorkWear has been nothing but professional, honest, and most importantly they delivered quality products and a great price.
I highly recommend Senses WorkWear.
Craig – MD Ecostar Double Glazing

I would like to thank the team at Senses WorkWear for the outstanding service and quick order turnaround. The efficiency of their staff was beyond my expectations.
I highly recommend others take the opportunity to engage Senses WorkWear and see for themselves what a gem I have discovered!!
Vaia – Owner – Waves 
Central Healthcare Services
"We have recently engaged the services of Senses Work Wear to supply safety apparel to CHS on a national basis. Senses WorkWear offers a professional service. They have an extensive range and provide a quality product at a competitive price. Service was excellent from order placement to prompt delivery. We experienced no hesitation when exchanging garments was required."
"I have no hesitation in recommending Senses WorkWear."
Lara, Order Control Supervisor – CHS
About us
Senses WorkWear is a one-stop-shop for Workwear, Corporate wear and Team wear.
Who are we?
At Senses WorkWear we pride ourselves on being able to offer the best possible service to our customers by minimising the effort to source uniforms and by fulfilling your embroidery or screen printing needs.
Our mission is to offer our clients the best quality products, matched with uncompromised service at the cheapest possible prices.
Our motto is 'Touch It, Feel It, See It'. We believe in providing customers with personalised service, and (where possible) we will happily visit your workplace or send you samples of our stock so that you can experience first hand the quality of our products so you can touch it, feel it, see it. We do this regardless of the size of the order. This approach defines our company and sets us ahead of competitors.
So whether you're responsible for uniforms for a small-to-medium-size business or a large organisation let Senses WorkWear look after you. Quality Assurance is Guaranteed at Senses!