Our Leading Brands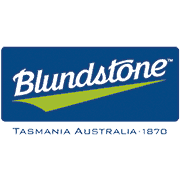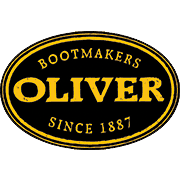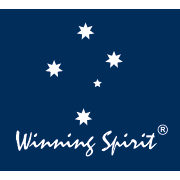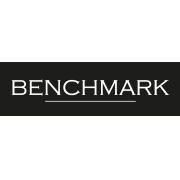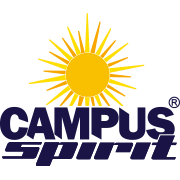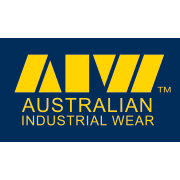 Workwear suppliers Melbourne
Senses WorkWear are the premier uniform suppliers in Melbourne. We pride ourselves on exceptional customer service to help you organise your work uniforms in Melbourne with minimal effort required by you. When sourcing workwear clothing Melbourne businesses look to Senses.
Considering stitching embroidery or screen-printing onto your staff's uniform? Great
A help guide is hardly something that most folks wish to read through from beginning to finish. Another finding was that some projects simply didn't move very fast. Writing is a skill that someone can learn. Imagine, that you were assigned to compose an essay within several hours. Now you have a definition of academic writing, here are a few things to keep in mind about the features of academic writing. Writing write for me down your triggers will allow you to work on them in a better method! It's fine to find some help. It is difficult for some students especially if they are returning to school several years later. They should note that the WSD is not a proofreading service.
idea! For a minimal price,
Usually it is also possible to play in your cell web browser, but the benefit of dedicated www.truelivecasinos.com/bonuses/ apps is that you are able to simplify the login procedure and get going faster when you play a lot at the exact same mobile casino. Scrolling through the website also presents you with several casino games. Instead, multi-purpose apps take you right to the action, and cellular websites are made to get you to where you should be with ease. Therefore, it means there's a game for everybody to please. On the flip side, the casino employs large quantities of money to promote its own services. Owing to that reason Codeta Casino will keep taking steps within the united kingdom gambling market and the remainder of the world.
you can imprint your logo onto work uniforms – breast pockets, collars, trousers and shirts – but, in doing so, you also imprint your logo into the minds of your clientele, both current and prospective. This is key. The marketplace is competitive and raising brand awareness can help you stay ahead. When customers think of your products, you want to create an association in their minds between the product and your brand.
Many companies spend weeks, even months planning, re-planning and designing their logo. We know that the logo is often people's first introduction to a business. It needs to be done right. After pouring so much energy and resources into the logo design, why not get it out circulating as much as possible? A great way to do this is through embroidery and screen-printing. Call us today and corner the market with bright, attractive screen printing and embroidery.
Our mission is to be the best workwear suppliers in Melbourne. We aim to produce the finest quality products at the cheapest possible prices. All our products are delivered with attentiveness and care. Senses Workwear will prove the right fit, for your staff and your industry.
Touch It. Feel It. See It.
We want you to get a real sense of our products before you buy your work uniforms from us. That means that, wherever possible, we'll visit your workplace, or send you samples of our stock, so you can experience the superior quality of Senses Workwear.
We want you to touch it, feel it, see it.
It doesn't matter how big or small your workwear clothing order is. We can cater to your needs. Our durable workwear can withstand the working person's hustle and bustle. Colours will remain attractive, bright and clean-looking, to leave a lasting impression on your customers, no matter the industry. We have secured a successful client base via one strategy: a superior quality product. It's that simple. Our loyal clientele rely on us for work wear of consistent quality. This is just one of the reasons people choose us over other workwear uniform suppliers.
Work Uniforms Melbourne
Visit our workwear shop online which is easy to use and includes product categories for any type of work uniforms you might need. We have over 750 products in stock for you to choose from, across industries such as hospitality and healthcare. From headwear to footwear, including a great range of safety boots and shoes from Blundstone, Steel Blue and Oliver, we've got you covered from head to toe.
Workwear Shop Online
The team at Senses WorkWear will go beyond to provide an impressive personalised service for your business – including for high vis vests for Melbourne! We always aim to deliver the best workwear clothing in Melbourne. If you're looking for the best of the work uniform suppliers that provide quality products on time and at a great price, look no further!
Our quick order turnaround by our efficient staff will keep you stress free when you're on a deadline.
No matter the size of your workforce, let Senses WorkWear look after you. We work closely with small-to-medium-sized businesses and large organisations. We're looking forward to servicing you, so you can serve your customers. Quality assurance is guaranteed at Senses WorkWear!