Our Leading Brands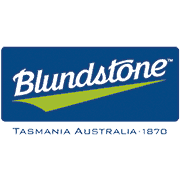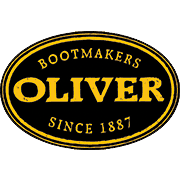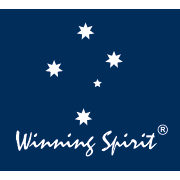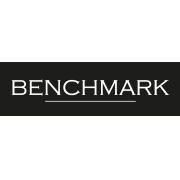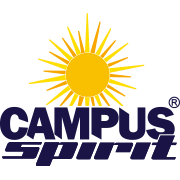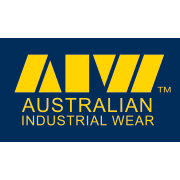 Workwear suppliers Melbourne
Senses WorkWear are the premier uniform suppliers in Melbourne. We pride ourselves on exceptional customer service to help you organise your work uniforms in Melbourne with minimal effort required by you. When sourcing workwear clothing Melbourne businesses look to Senses. We'll also help you fulfill your embroidery or screen printing needs.
Our mission is to be the best workwear suppliers in Melbourne. We aim to produce the best quality products at the cheapest possible prices. And everything is matched with uncompromised service, just as your new workwear clothing will match perfectly with your industry.
Touch It. Feel It. See It.
We want you to get a real sense of our products before you buy your work uniforms from us. That means that whenever possible, we'll visit your workplace or send you samples of our stock, so you can experience the quality. We want you to touch it, feel it, see it. It doesn't matter how big or small your workwear clothing order is. This is one of the reasons people choose us over other workwear uniform suppliers.
Workwear Shop Online
Visit our workwear shop online which is easy to use and includes product categories for any type of work uniforms you might need. We have over 750 products in stock for you to choose from, across industries such as hospitality and healthcare. From headwear to footwear, including a great range of boots and shoes from Blundstone, Steel Blue and Oliver, we've got you covered from head to toe.
Work Uniforms Melbourne
The team at Senses WorkWear will go beyond to provide an impressive personalised service for your business. We always aim to deliver the best workwear clothing in Melbourne. If you're looking for the best of the work uniform suppliers that provide quality products on time and at a great price, look no further!
Our quick order turnaround by our efficient staff will keep you stress free when you're on a deadline.
No matter the size of your workforce, let Senses WorkWear look after you. We work closely with small-to-medium-sized businesses and large organisations. We're looking forward to servicing you, so you can serve your customers. Quality assurance is guaranteed at Senses WorkWear!